Tuesday, July 13, 2021 / by Teresa Pileggi
We are proud to support SickKids Foundation on every Real Estate transaction and by working with The Pileggi Real Estate Team you're helping us meet our fundraising goal and building a NEW SickKids Hospital.
Check out SickKids VS: OutdatedNICU here ->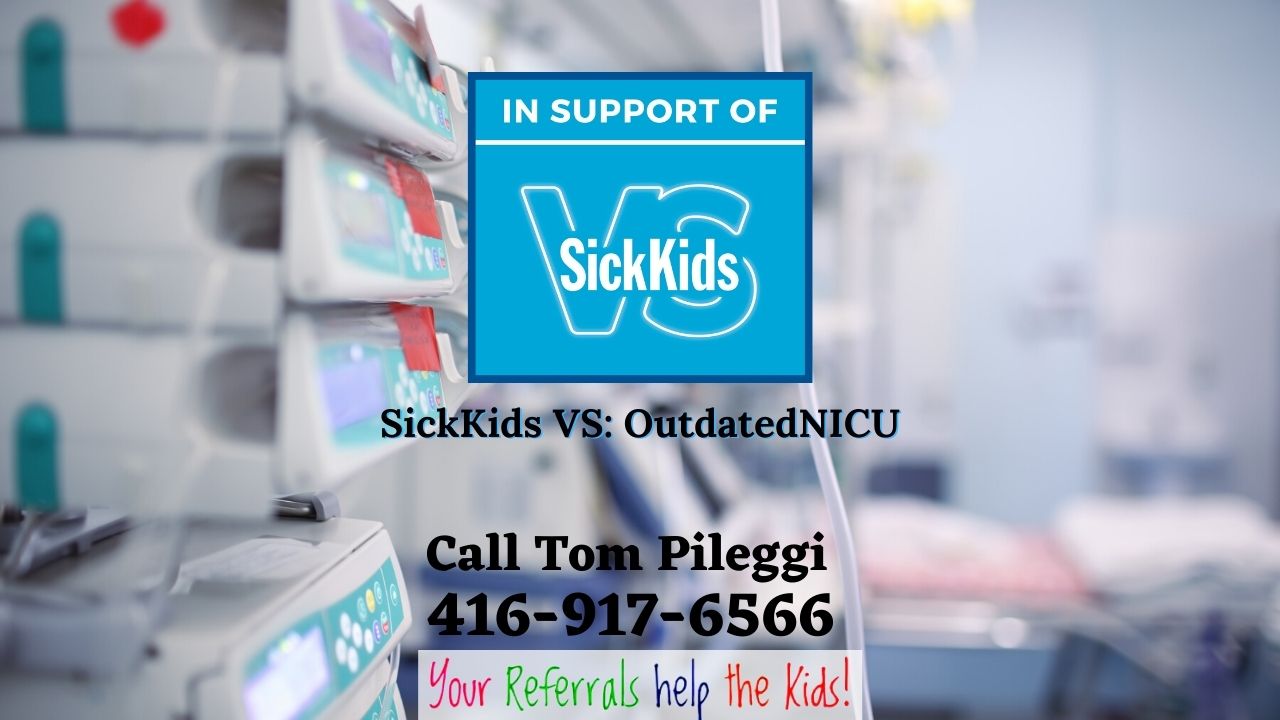 *
*
We are on a mission to raise $25,000 for children in our community, so for every house, we sell this year we are donating a portion of our income to them. Help us with our MISSION by visiting www.PileggiReferrals.com or Simply Scan QR Code below. You can also Call Tom Pileggi at 416-917-6566 to Refer Your Family & Friends, Together We Can Help Save Kids Lives.
*
*
If you or someone you know is considering making a move, (Buying, Selling, or Investing) Call Tom Pileggi Today at 416-917-6566 & Start Packing! Your Home Sold Guaranteed Or We'll Buy It!*