Tuesday, June 22, 2021 / by Teresa Pileggi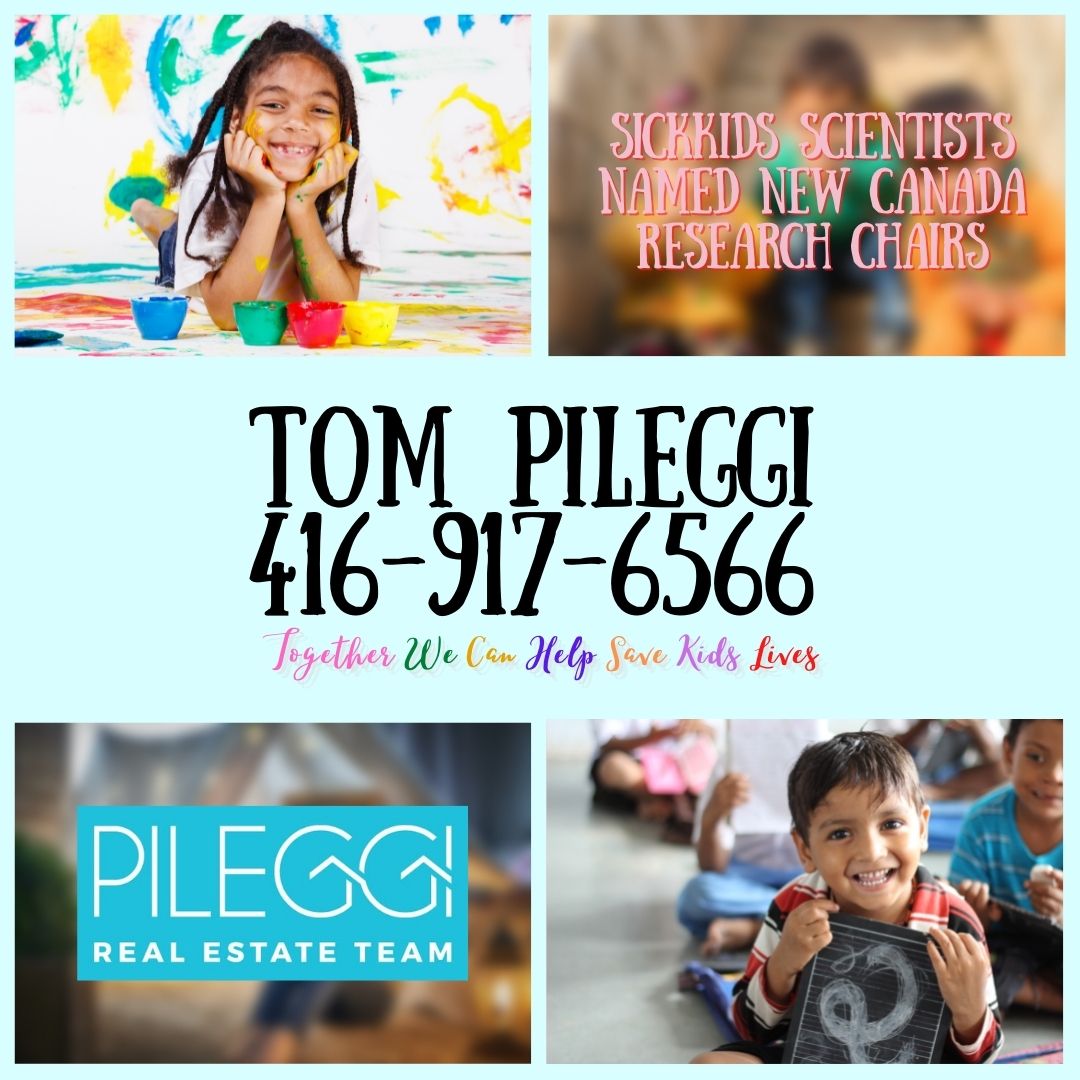 Summary:
Four researchers at SickKids Research Institute were awarded prestigious Tier 1 and Tier 2 Canada Research Chairs through the University of Toronto.


Four researchers at The Hospital for Sick Children (SickKids) Research Institute were awarded prestigious Tier 1 and Tier 2 Canada Research Chairs through the University of Toronto.
The Honourable François-Philippe Champagne, Minister of Innovation, Science and Industry, announced today an investment of over $125 million for 156 new and renewed Canada Research Chairs (CRC) at 36 institutions across Canada. The CRC Program recognizes individuals who have achieved research excellence in engineering and natural sciences, health sciences and social sciences and humanities. View the full list of recipients on the CRC website.
SickKids researchers recognized include:
Dr. Padmaja Subbarao (Canada Research Chair in Pediatric Asthma and Lung Health - Tier 1)
Senior Scientist, Translational Medicine and Staff Respirologist, Division of Respiratory Medicine
Asthma affects one in seven children leading to poor lung growth, cardiovascular disease and premature death. Current therapies, effective at controlling symptoms, do not prevent the lung function loss associated with asthma. Dr. Padmaja Subbarao's research program will integrate longitudinal lung function measures from infancy with genetics and exposure measurement to support the development of new clinical care standards for paediatric asthma. Leveraging the CHILD Study, her program will develop tools to diagnose asthma subtype from infancy, identify causal risk factors associated with each asthma subtype to develop prevention strategies, and produce lung function tests to monitor therapy aimed at preserving lung function from infancy.
Dr. Yaron Finkelstein (Canada Research Chair in Pediatric Drug Safety and Efficacy - Tier 1)
Senior Scientist, Child Health Evaluative Sciences and Staff Physician, Divisions of Paediatric Emergency Medicine and Clinical Pharmacology and Toxicology
Many medications given to children, especially to treat acute and life-threatening conditions, are based on indications and dosages from adult research. Whether these medications are the most optimal, safe and/or effective for paediatric patients is frequently unknown. Using advanced fundamental, epidemiologic and clinical research techniques, Dr. Yaron Finkelstein's research program will support the identification of the safest and most effective medications for children to both enhance the availability of effective drugs, while reducing harm from adverse drug events. His program will also discover risk factors for drug adverse events and poisoning, study long-term outcomes, and develop new interventions to reduce harm and fatalities caused by accidental and intentional overdose. The research will be used to inform clinicians and policy-makers on best practices for paediatric populations.



Dr. Linda Hiraki (Canada Research Chair in Genetics of Rare Systemic Inflammatory Diseases - Tier 2)
Scientist, Genetics & Genome Biology and Staff Physician, Division of Rheumatology
Diseases of systemic inflammation, including lupus, are life-threatening diseases. Genetics play an important role in who is susceptible to disease, which body systems are affected, and complication risks. However, the breadth of genes that lead to disease and how these genes lead to specific disease signs and symptoms, is unknown. Dr. Linda Hiraki's research program is focused on identifying genetic changes responsible for lupus, systemic inflammatory diseases, and associated symptoms and complications. Her research aims to increase knowledge of the genetics of disease to support personalized care and improved health outcomes.
Spencer Freeman (Canada Research Chair in Immune Surveillance - Tier 2)
Scientist, Cell Biology
The immune system protects individuals from infection, orchestrates wound healing, and fights against tumours. Such versatility requires molecular detectors that distinguish harmful from healthy components and the ongoing turnover of tissues (also known as surveillance). Dr. Spencer Freeman is working to understand the mechanisms underlying immune surveillance. By using state-of-the-art, multidisciplinary techniques, Freeman's research program is taking a systems approach to uncover mechanisms of immune surveillance from single molecules to cells to populations. The findings can support strategies with applications for various diseases.



Article by SickKids: https://www.sickkids.ca/en/news/archive/2021/four-new-canada-research-chairs/