FIRST RESPONDERS & ALL MILITARY!
BUY OR SELL WITH THE PILEGGI REAL ESTATE TEAM & WE PAY YOUR LEGAL FEES!!!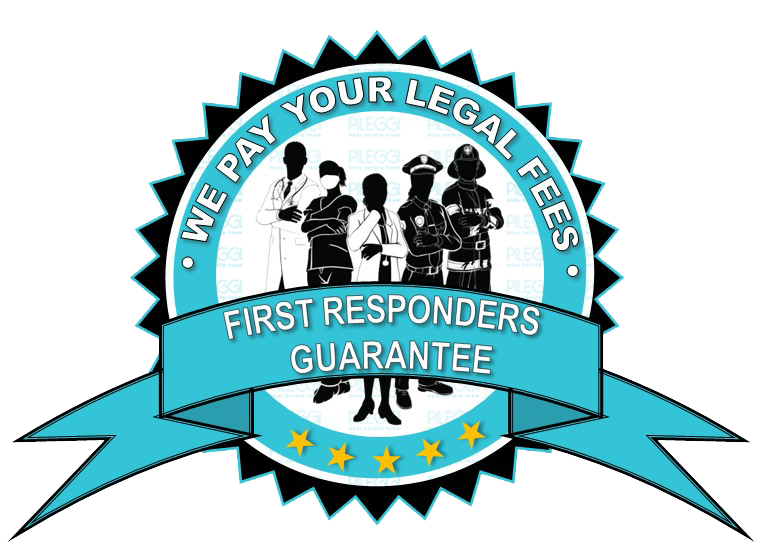 Our frontline workers & military are our first responders battling in the fight against the Coronavirus (COVID-19). They are lacking vital resources and risking their own health and endure burnout, exhaustion and many other challenges servicing the public. These health professionals are our guides and allies on the road to our full recovery as a healthy community. They are taking care of us, so we want to take care of them.
The Pileggi Real Estate Team makes it a point to give back to our community. We appreciate all our first responders who put their lives in danger every single day, to protect our families and our community.
To show our appreciation to ALL first responders, when buying or selling The Pileggi Real Estate Team will pay for your legal fees.
Please take the time to refer anyone you know who can benefit from this offer and help us give back to those who serve and protect us.
A BIG Thank you to ALL our First Responders!